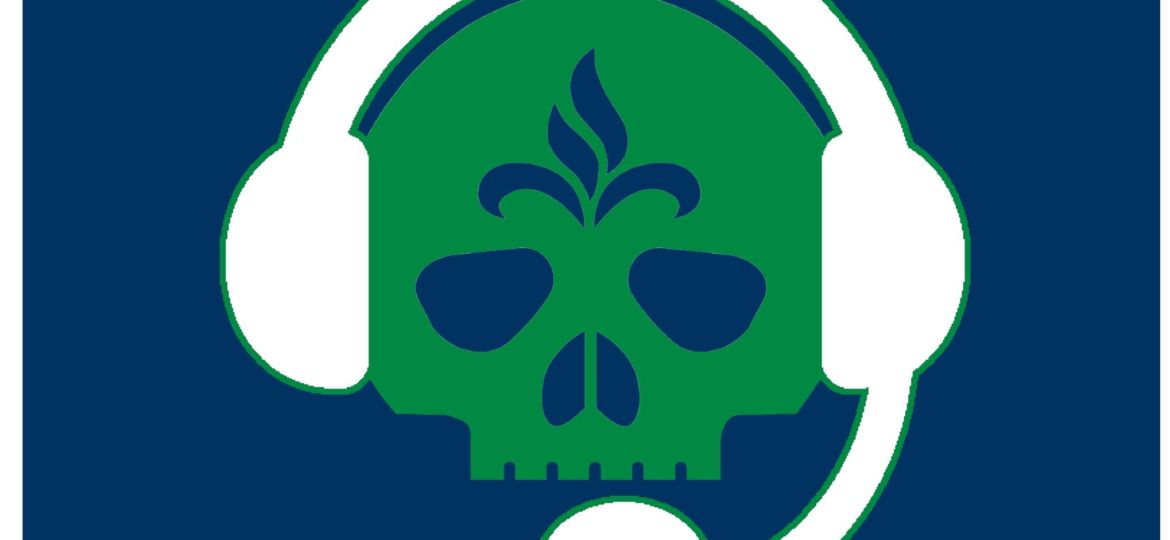 We called this episode "This Is Serious With the Louligans", and that's mostly accurate.
Jim Kavanaugh and Tom Strunk come on the show to discuss the recent news about the SC STL proposed stadium, financing, and how the statements of people like the governor elect affect what they're trying to do for St. Louis.
It's a nice forum for Jim to speak on the topic compared to radio interviews, where you have to fit the answers into a segment.  The opportunity to expound isn't lost on Jim, along with the ability to drop a few cheap pops for the Louligans in there. 🙂
While we know this won't change some people's opinion, hearing the big picture and seeing some things from their perspective is a fresh view on what's been a highly controversial topic.
Podcast: Play in new window | Download (Duration: 1:16:31 — 70.1MB)
Subscribe: Google Podcasts | Spotify | Stitcher | RSS