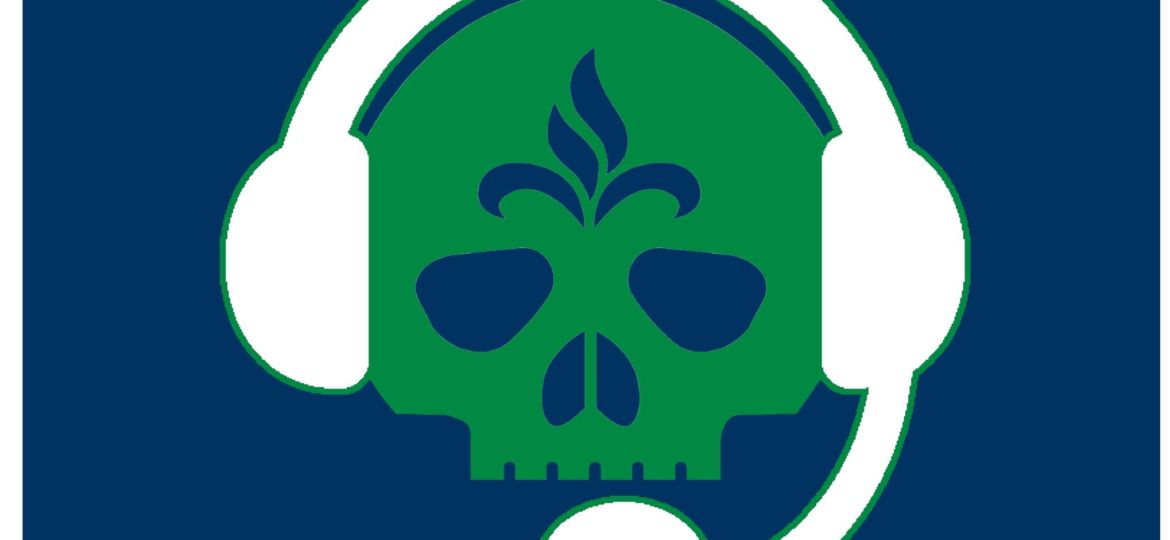 FINALLY!  We're able to talk about soccer and not the business of soccer.  We don't have to spend the show talking about MLS, we can talk about what we DO have, SAINT LOUIS FC!
Our annual charity game with American Outlaws St. Louis was this past weekend, big news from the USL this week, and Darien Baez, ticket slinger for STLFC is on to talk about the new referral program.  It's pretty awesome!
Listen to the love we give you!
Podcast: Play in new window | Download (Duration: 1:02:10 — 56.9MB)
Subscribe: Apple Podcasts | Spotify | Android | Stitcher | RSS