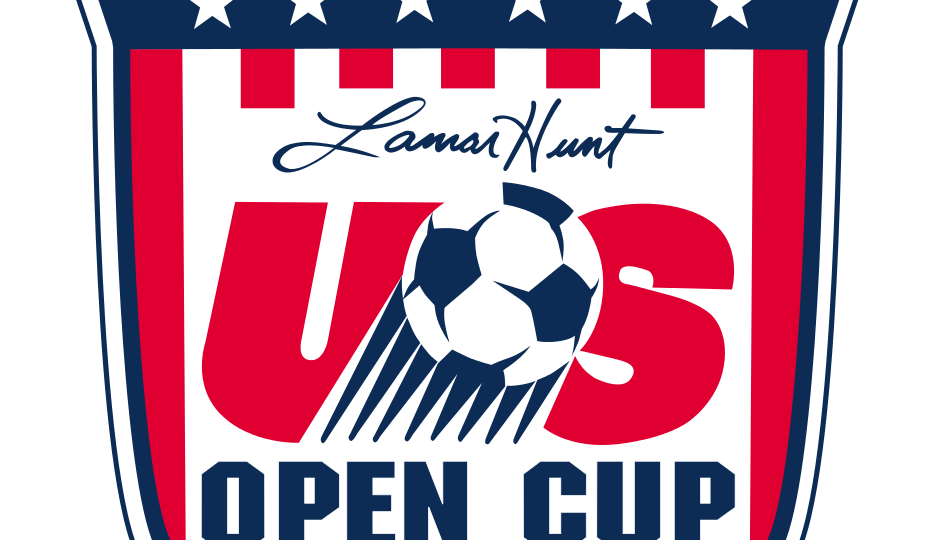 "To me Open cup is kind show case for all the players especially lower division players. It's a great opportunity to prove yourself to show your capability. And lots of lower teams defeat higher teams that's beauty of football too. For our organization [STLFC] it's great opportunity to display who we are to all the soccer fans and the other organizations. So it's an exciting competition!" ~ Kentaro Takada
We're stoked, let's face it. This tournament has been elevated from barely a side event that nobody took interest in, to the fans taking the bull by the horns and lifting this competition to the lofty heights it deserves. I don't say that lightly either: This is the third oldest soccer competition in the world. It deserves reverence.
It definitely deserves reverence in this city. Next time you eat at the Chipotle on Grand, you'll be looking out of the window to what was, in 1920, Handlans Park and site of the first final played in St Louis when Ben Millers defeated Fore River (Quincy MA) in front of 12,000.
Multiple finals were also played at Public Schools Stadium off north Kingshighway and the old Sportsmans Park. We are steeped in this competition. Look into the history of it and it just drips with Saint Louis.
A new chapter is to unfold Wednesday, we can get all carried away, but with fan interest in the tournament increasing, so is the pressure for teams at all levels to give it their best. I asked Mark Pais what he thought as he played with Des Moines Menace, and made a solid run in the cup with them:
"Because of its long and successful history in the PDL, the Menace are always able to attract good college/amateur talent, so we can expect to face a team comprised of good players. The Open Cup is something that the organization takes very seriously, the team that I was a part of was able to beat MN United of the NASL and play the next round against Sporting Kansas City at their stadium. So you can bet that they're gunning for another upset. For us, it's important to start quickly and dictate the tempo of the game. We have had a good few days of training since our loss vs TFC II, so we should come out Wednesday night with renewed confidence and a strong desire to win."
With Mark playing his ex-team, we get past them and it will be Taka who will face the prospect of playing his old club:
"However if I play against MN, I might be a bit emotional, mixing feelings. To be honest I don't know how I will be feeling until the game day. All I can do is stay in focus and do my job. My job is try to win the game for STLFC. Hopefully we can make it!!!!" said Taka when asked about the Open Cup.
"Before we talk about playing against MN United we have to win and focus on Wednesday game cuz it never be easy game in this competition. Like I said Des Moines are hungry to win. They want to beat pro guys."
Be there on Wednesday, it's our cup, let's do our bit to make sure there is a game on the 27th…..