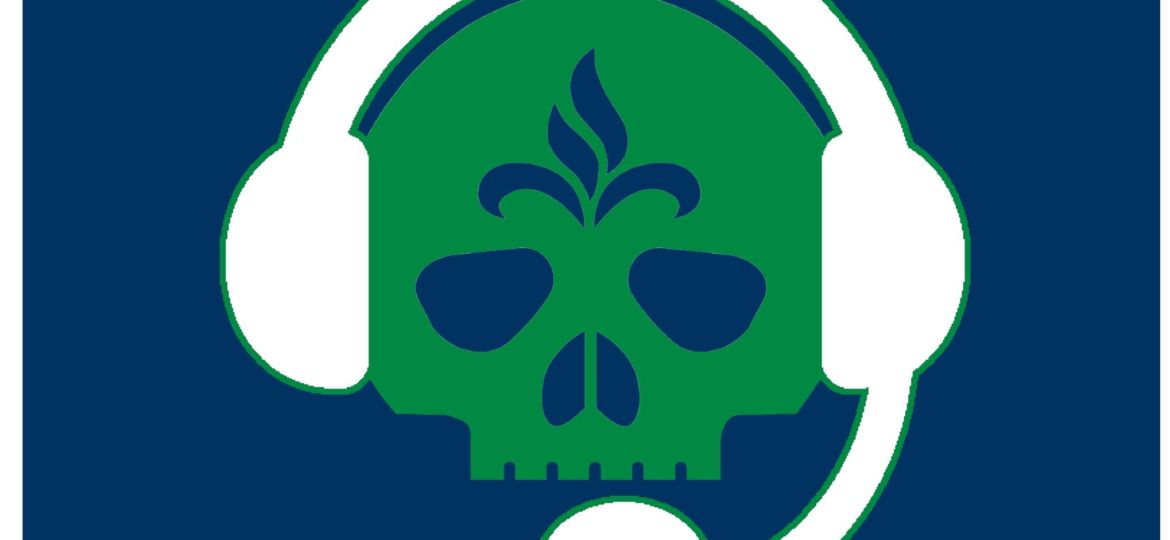 We are live at iTap Soulard for one of the favorite episodes each year…ask the GM anything!
Jeremy knew he was going to get some tough questions, but they were fair.  He answers as well as he can, without getting fined by the league or throwing people under the bus.  Except PK.
We also give away two sets of Cardinals tickets at the end for the soccer night at Busch…Thanks to the Cardinals for the tickets!
Podcast: Play in new window | Download (Duration: 1:31:21 — 83.6MB)
Subscribe: Apple Podcasts | Spotify | Android | Stitcher | RSS