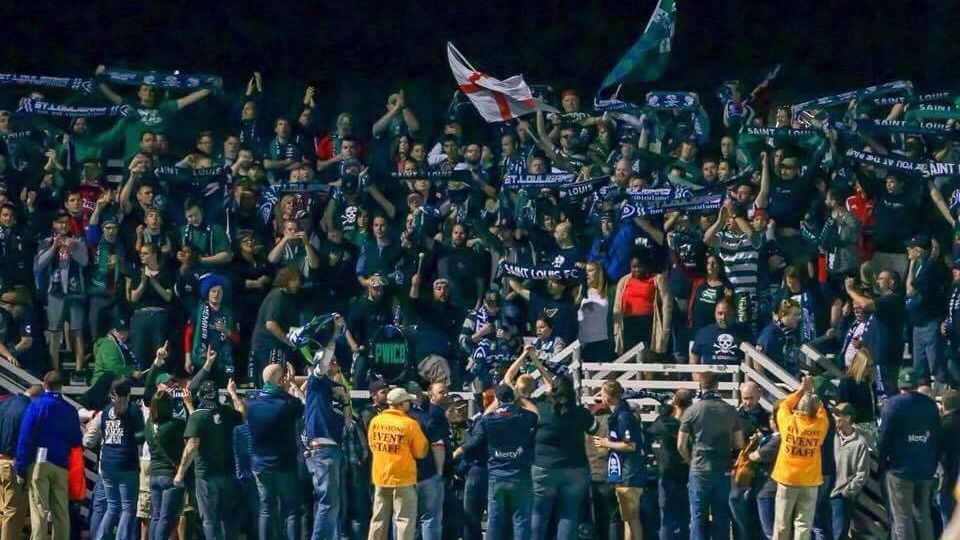 There blew the final whistle. Standing in the Philadelphia bar with my mouth open, my typically overly-talkative self was left speechless. The United States Men's National Team had just crashed out of the 2015 Gold Cup in a shocking loss to Jamaica. Even worse, I had purchased a Gold Cup Final ticket in March, weeks before moving to Philadelphia, knowing the final would be played in my new town. A Gold Cup Final featuring the USMNT was all I could ask for. However, now my first USMNT cap in nearly 20 years would have to come at the third place match to be played at PPL Park.
As football fans, we invest so much time, blood, sweat, and tears into our clubs. When the club wins, it is a glorious feeling. Depending on the type of win, the feeling can provide anything from a sense of relief to a sense of pure ecstacy. Trophies are a point of pride which we hold over the heads of our friends and rivals. In fact, trophies are so great that we will talk about them even after year of winning fuck all (Liverpool fans, I'm looking at you). We talk about history (again, looking at you Liverpool fans) as if it were our own. As a fan, we invest ourselves into a team that we are happy to call our own and even go as far as to use the pronouns "we" and "us" when talking its success. We cry tears of joy when trophies are lifted. We cheer and hug when we win matchs. Victory, wins, and success are the greatest feelings we can have when it comes to loving our club. I know this because I have experienced it.
Still, cheering on any team, national or club, also comes with the heartaches we all hope to avoid. I know I was not alone in feeling pain after watching the USMNT bow out of the Gold Cup. When our teams lose, our immediate reactions are to search for answers. Many of us, myself included, desire to find some sort of answer or reason for the loss. We question coaching tactics, player selection, referee decisions, and sometimes, even claim that the "Football Gods" played a role in our team's demise. We seek to avoid the embarrassment of the loss, hiding from friends or foes who will have something to say about losing. The pain is for real and it gets to us.
And yet, is because of all of these feelings, the good and the bad, that I love being a football fan. While I would love nothing but success for my club(s), the reality is that the negatives will happen. In fact, I believe it's the negatives that make it worth it being a fan. It's the losses and heartache that make the victories taste that much sweeter. We commit so much of ourselves to our clubs that it causes us to experience pain; it leads us to ask questions of what went wrong while simultaneously searching for ways to improve. Yet, even despite all of this, we stick by our teams. Even after losses, we get up early to watch them play on tv; we drive for hours in order to show traveling support; we follow our superstitions in hopes that this time it will push our team to victory. Even in loss, we are still enamored by our clubs.
As we both recover from shock and search for answers in the wake of the USMNT's loss to Jamaica, we should be reminded that it is moments like this that make being a football fan as enjoyable as it is. The ups and downs every team has make being a fan exciting, add a sense of unpredictability to every match, and help make each victory that much sweeter. The USMNT may have lost last night but I embrace all of the amazing feelings, whether positive or negative, that come with being a committed football fan.
I football therefore I feel