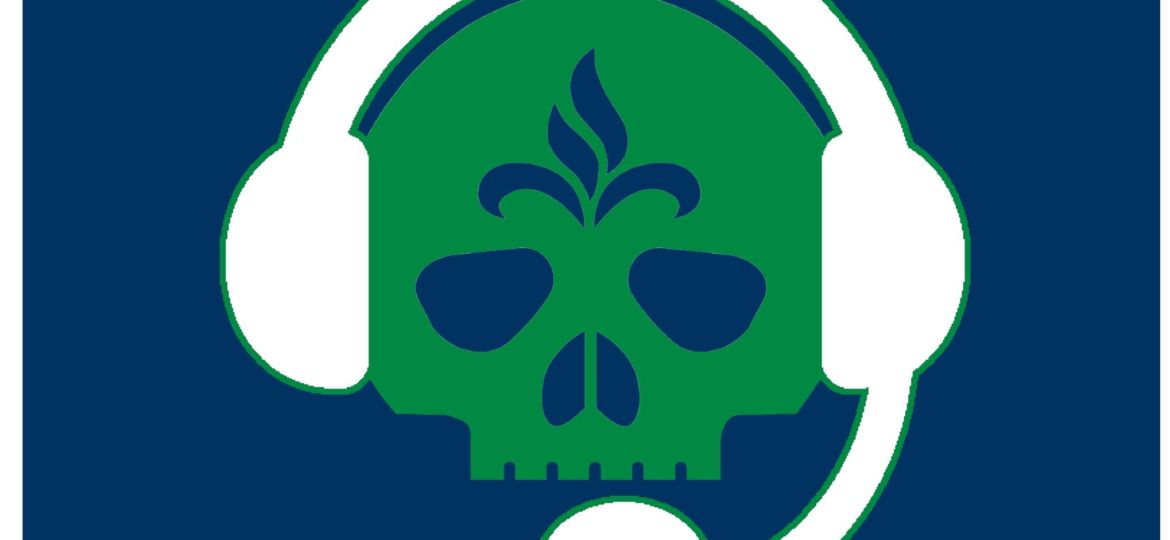 And what a win.  Herrera went beast mode, and San Antonio paid for it.  So we're starting off talking about that, and what it means for our playoff hopes.  (Hint: they're alive, just barely.)
So the next two games are important, so we discuss the last home game and the last watch party at iTap.
There's some other business there, but our hopes are high.  Let's hope next week we're still happy!
Podcast: Play in new window | Download (Duration: 1:02:13 — 57.0MB)
Subscribe: Apple Podcasts | Spotify | Android | Stitcher | RSS