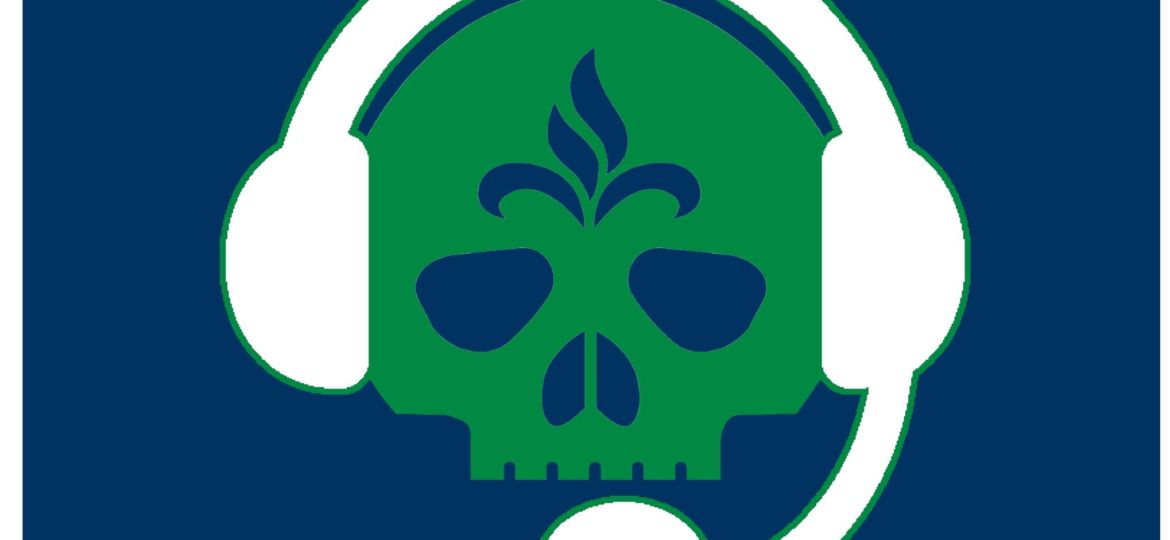 You know who Bird is.  There's a lot of monkey talk as well…Brad and Mitch want their attack monkey.  A lot of monkey talk.
And "pigs" refers to the pulled pork sandwiches that will be at the tailgate this weekend…put on by our tailgate czars!  Erich Von Nida and Mark Gardner join us on the show to talk about the tailgates and about the trivia night this past weekend.  (What, you thought it was a pig is a cop joke about Erich?  For shame.)
We have a lot of fun, and you might here Brittney Von Nida cackling in the background.  She's got a dirty mind.  But lets admit it, we're just funny guys.  At least we think so.  If you're amused, than that's just a bonus.
But seriously, there's a lot of monkey talk.
Podcast: Play in new window | Download (Duration: 1:07:29 — 61.8MB)
Subscribe: Apple Podcasts | Google Podcasts | Spotify | Android | Stitcher | RSS