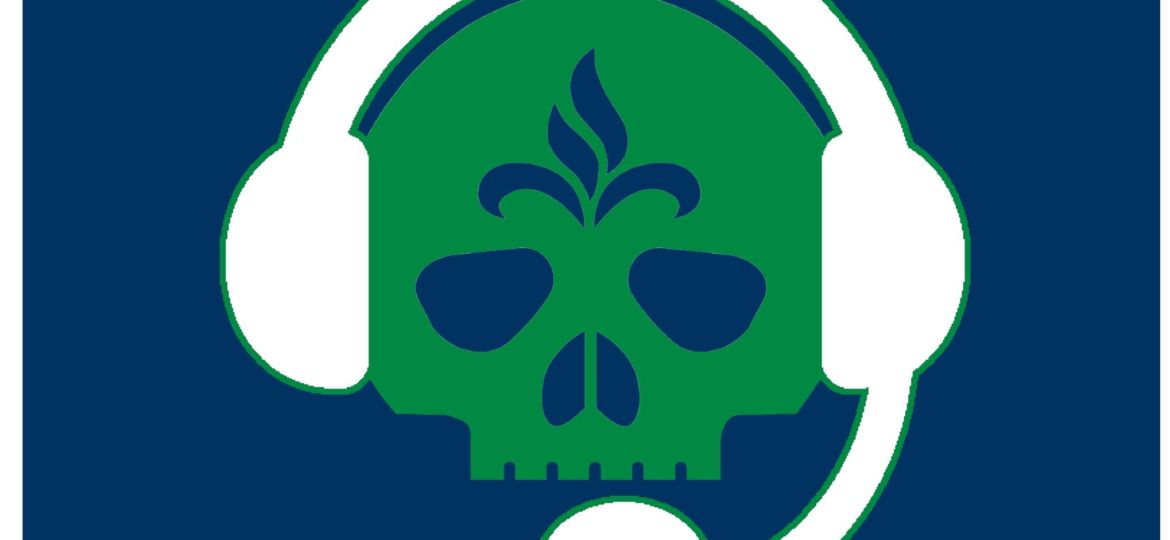 Every game is three points that we need. Can we get it going?  Next game is a major decider if we're players or pretenders.
We talk about how unsettling the game was Sunday: Winning, then losing, then coming back…how it felt all too familiar but was an unexpected ending.  This game was an encapsulation of the entire season, and we don't know what to think.
We take your questions, and look forward to Saturday's game at the Park.  Get your tickets, they're selling well!
Podcast: Play in new window | Download (Duration: 1:16:23 — 69.9MB)
Subscribe: Apple Podcasts | Spotify | Android | Stitcher | RSS