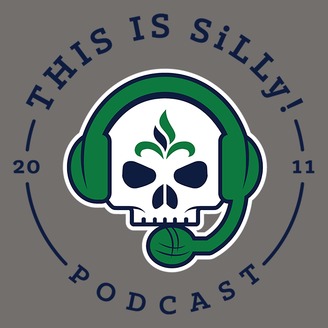 A lot of news to cover this episode, and we get after it right away.
We're going to miss traveling to games this year as a group, but we'll still plan outings and do what we can. Travel is an important part of soccer culture around the world, and it makes for a great topic.
We take your questions, and answer a lengthy one: Who's your all time STLFC starting 11?
Listen to it. You know you want to.
Podcast: Play in new window | Download (Duration: 1:41:51 — 116.6MB)
Subscribe: Apple Podcasts | Google Podcasts | Spotify | Android | Stitcher | RSS