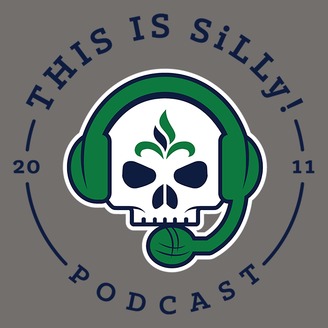 It's weird watching the leagues starting without us.
But we're making the best of it, and have some plans coming up that you might want to join us for. But as Brad says today, get your shots. More vaccinated=more opportunities for silly. And most importantly, Sarah introduces the new offshoot of the Louligans…The Thieves.
Short show, as we cover what's gone on the past 3 weeks, and what we've got coming up. And not a lot of questions, so this is a nice little palate cleanser, like pickled ginger.
Podcast: Play in new window | Download (Duration: 1:03:50 — 73.1MB)
Subscribe: Apple Podcasts | Google Podcasts | Spotify | Android | Stitcher | RSS