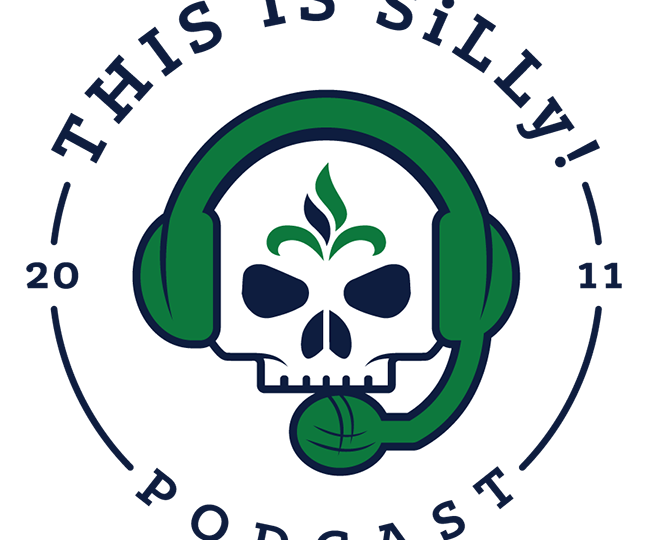 With a month between episodes, you think we'd have great topics lined up.
But, the results of the day take over the show. Bird is a happy Englishman.
We do have a lot of CITY news, a bunch of CDJ/Prideraiser news, and we talk about the upcoming event at Schlafly.
Just like England, we're back on.
Podcast: Play in new window | Download (Duration: 1:08:30 — 78.4MB)
Subscribe: Apple Podcasts | Google Podcasts | Spotify | Android | Stitcher | RSS