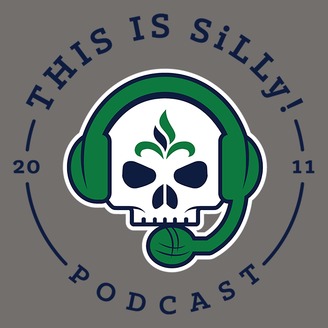 It's been a long time since we released a show.
Mitch was on vacation, then got COVID on the way back, and quarantine meant everyone had to stay away…but now we're all clean and (not really) healthy, so let's talk some goings on!
Saturday is the first STLCity Academy game, our former players are succeeding, and we've had a lot to catch you up on. So much going on, it's gonna be a strong end to the summer for soccer for our group.
So listen, will ya.
Podcast: Play in new window | Download (Duration: 1:03:14 — 72.4MB)
Subscribe: Apple Podcasts | Spotify | Android | Stitcher | RSS