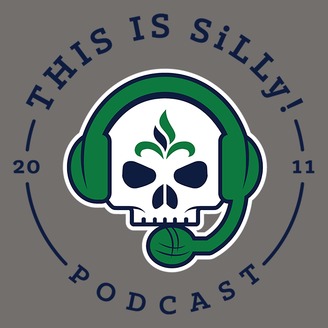 Sarah is doing a business this week, so we went old school and was just the three guys this week.
It honestly isn't as good. We know.
BUT, there is a lot of new things to talk about…garages, events, and our new segment every show, What Stupid Thing Did Charlotte Do Since Last Show.
Listen, please. I understand if you don't without Sarah. It's shameful.
Podcast: Play in new window | Download (Duration: 1:07:16 — 77.0MB)
Subscribe: Apple Podcasts | Spotify | Android | Stitcher | RSS