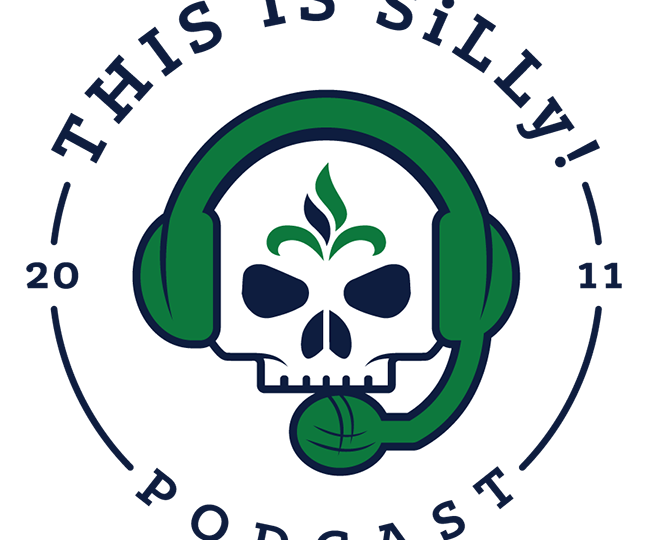 No, not Big Beef.
Why do we sing "Louisville we hate you"? Where did the eyebrows joke come from? Why does Atlanta United have the most cowardly jerk front office?
We're gonna cover where all our beefs come from. Thanks to those that brought up more on social media; they sparked even more recollections.
Word of warning: We already curse a lot. But this one is full of remembering venom and idiocy, so there's an all-star level of cursing. We make Roy Kent look like Ted Lasso.
But it's a great history lesson, or a great reminder for those that have been around.
Listen and prepare to yell curses a lot. Probably not good for work.
Podcast: Play in new window | Download (Duration: 1:33:46 — 107.3MB)
Subscribe: Apple Podcasts | Spotify | Android | Stitcher | RSS