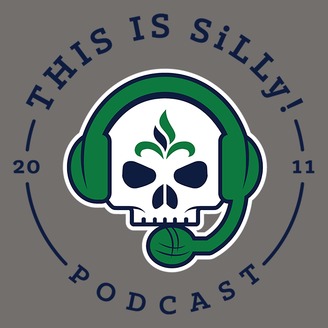 2022 will bring new things, and not soon enough! 2021 not having a team has sucked, and we're ready to get back to talking about a St. Louis team.
We do have plenty of updates since the last show (I'd hope so it's been so long), so we've got things to cover.
Some really great listener questions this week…because our listeners are the smartest podcast listeners in the world! Cheap pop!
Podcast: Play in new window | Download (Duration: 1:22:51 — 94.8MB)
Subscribe: Apple Podcasts | Spotify | Android | Stitcher | RSS