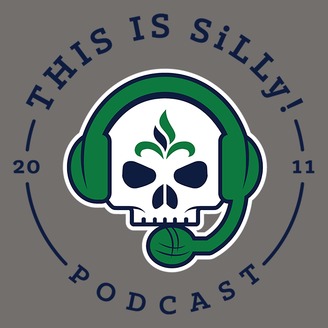 I mean, we're not NPR's "Serial" here.
But, it's fun to look back at the past eleven years and have a few laughs. Sarah is on assignment this episode, so Brad doesn't get the look and groan very often. So the three idiots take your questions about the show, about CITY, and all other random musings we've done for the past eleven years.
Thanks to you guys for listening. Or setting the show up to download on your mom's PC to boost our numbers. We appreciate you all and raise a drink to you. Salud!
Podcast: Play in new window | Download (Duration: 1:25:35 — 98.0MB)
Subscribe: Apple Podcasts | Spotify | Android | Stitcher | RSS