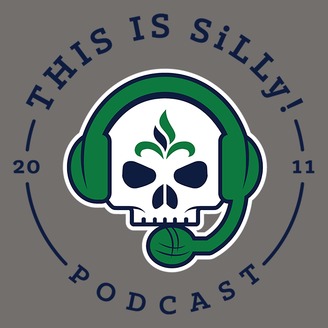 Man, it was windy at the game on saturday…but the winds blew in our favor and we were able to beat Luhvul.
But there's been a flurry of action, with signings, preseason, Open Cup draw, and more.
And it wouldn't be St. Louis without a little controversy…
So hit play, kick your feet up and relax…but not while driving.
Podcast: Play in new window | Download (Duration: 1:24:29 — 96.7MB)
Subscribe: Apple Podcasts | Spotify | Android | Stitcher | RSS