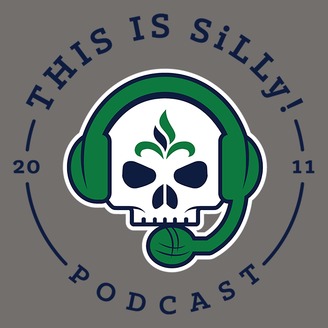 While the programs and apps and all the marketing stuff has been interesting, we're here for one reason, and it's FINALLY time to see it:
Live soccer.
CITY had their first MLS NextPro game friday night, and you showed up in DROVES. A sellout, raucous crowd brought it.
Bird was a smug holiday bastard in England, so the three that were there have a lot to say, and most of it good. By the way, we were sitting talking about CITY hiring Dale Schilly, so record was hit. Starts a little different than normal, but we're happy for Dale.
If your ears have recovered from friday night, go ahead and listen.
Podcast: Play in new window | Download (Duration: 1:19:28 — 90.9MB)
Subscribe: Apple Podcasts | Spotify | Android | Stitcher | RSS