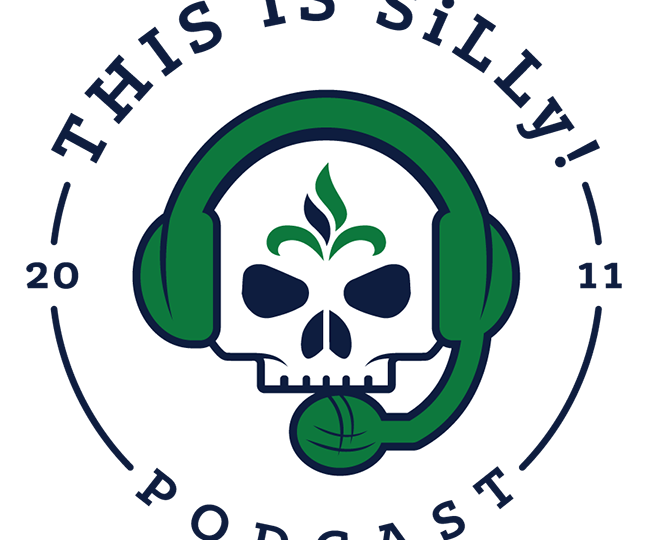 Bird is still a smug holiday bastard, Sarah is still on sabbatical, so that just leaves the two old white guys.
Although unchecked, we don't get too out of line, because there's a lot of topics to cover. City2's been on a tear, there's a lot upcoming, and some of the best questions we've gotten in a while.
Don't fact check us though. Just assume we're telling the truth since nobody was here to keep us sharing accurate information.
Podcast: Play in new window | Download (Duration: 1:25:35 — 98.0MB)
Subscribe: Apple Podcasts | Spotify | Android | Stitcher | RSS