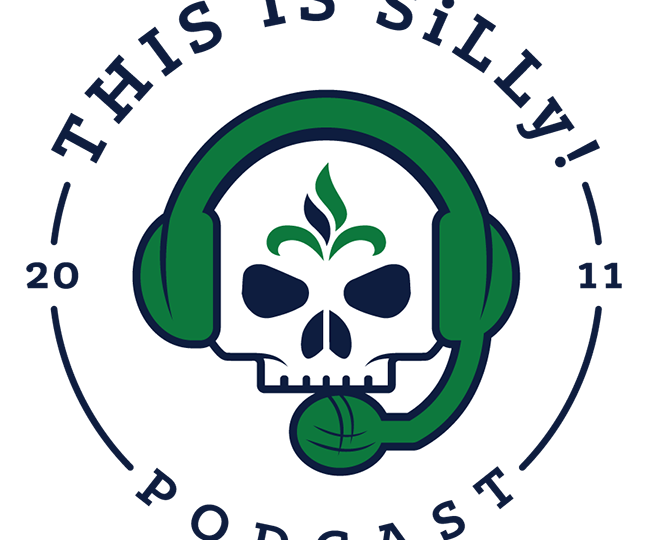 We turn 12 this week! Almost a teenager!
There's been a wide range of emotions over the past 12 years, but the most common one is silly. We talk a little bit about the anniversary, but we talk more about CITY2 kicking ass, Hackworth just having a masterclass on coaching, and the "Rapids Rule" the MLSNEXTPROJUNIORAAA2 enabled after their game against us, spending a lot of time looking at the turf up close.
Thanks for all the years and memories. Lets go make some new SiLly ones.
Podcast: Play in new window | Download (Duration: 1:26:58 — 99.5MB)
Subscribe: Apple Podcasts | Spotify | Android | Stitcher | RSS