SUPPORTING SOCCER IN ST. LOUIS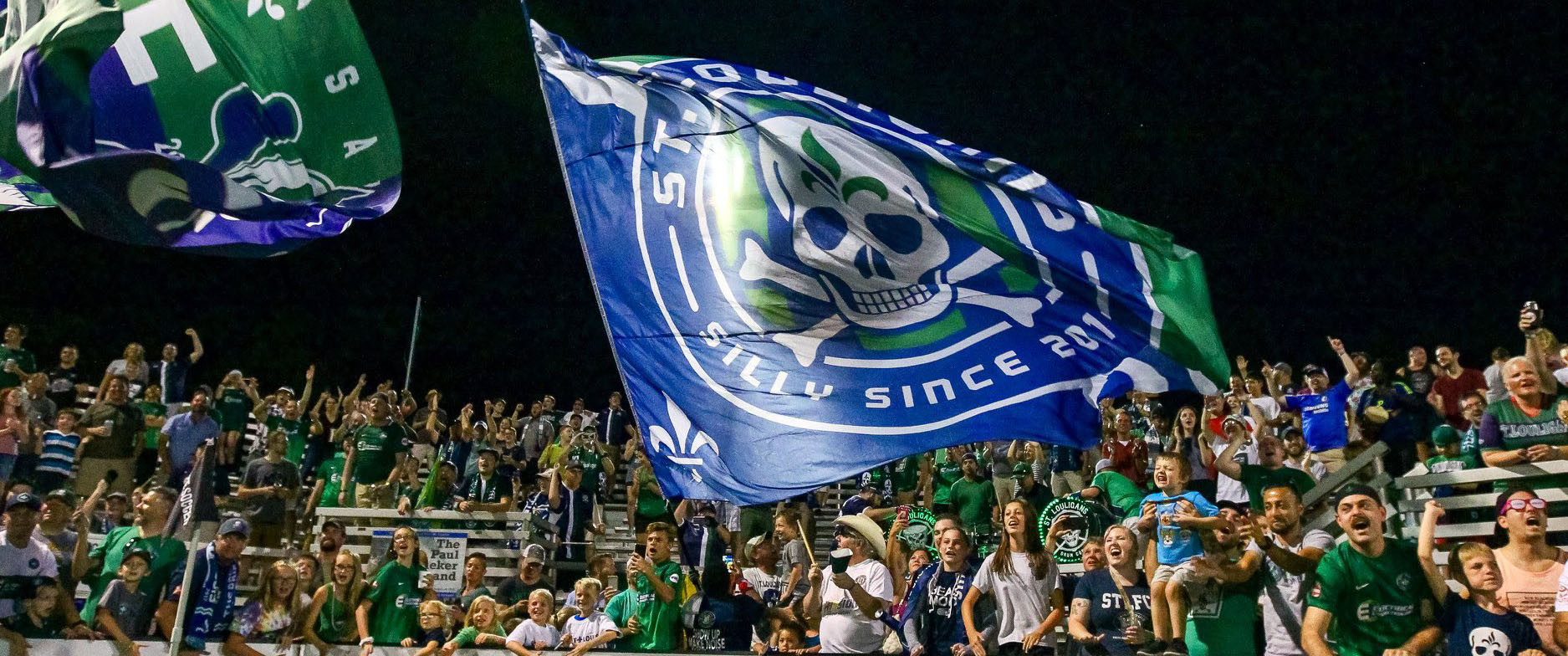 Celebrating 12 years of silliness in St. Louis soccer in 2022. Thanks to all the teams and players, past and present, for giving us something to drink and scream about.
A few days before Christmas last week, Jim Kavanaugh, Vice Chair of SC STL (the group trying to bring an…
We called this episode "This Is Serious With the Louligans", and that's mostly accurate. Jim Kavanaugh and Tom Strunk come…
What more to say. Pat Barry, Tom Strunk, Jim Kavanaugh, and Jeremy Alumbaugh take all our questions.
Brad's out with a family concern, so he misses out on the fun. Jeremy continues leading the pack with his…
It started in 2010. NASL was breaking away from USL and St. Louis had an expansion team. AC St. Louis…
SLSG Director, USMT defender and Captain, Steve Pecher Joins the Guys! Steve seemed to be the first guest enthused about…
And by "Shop", we mean soccer. There's a few updates from Jeremy Alumbaugh, GM of STLFC.  The guys discuss…
Brad is "sick".  Besides mentally. So Mitch and Bird hold down the fort with Andi Gebhart and Ryan Smith from…
But there's still plenty to talk about! Brad, Mitch, and Bird talk about the end of the Bordo and Fire…