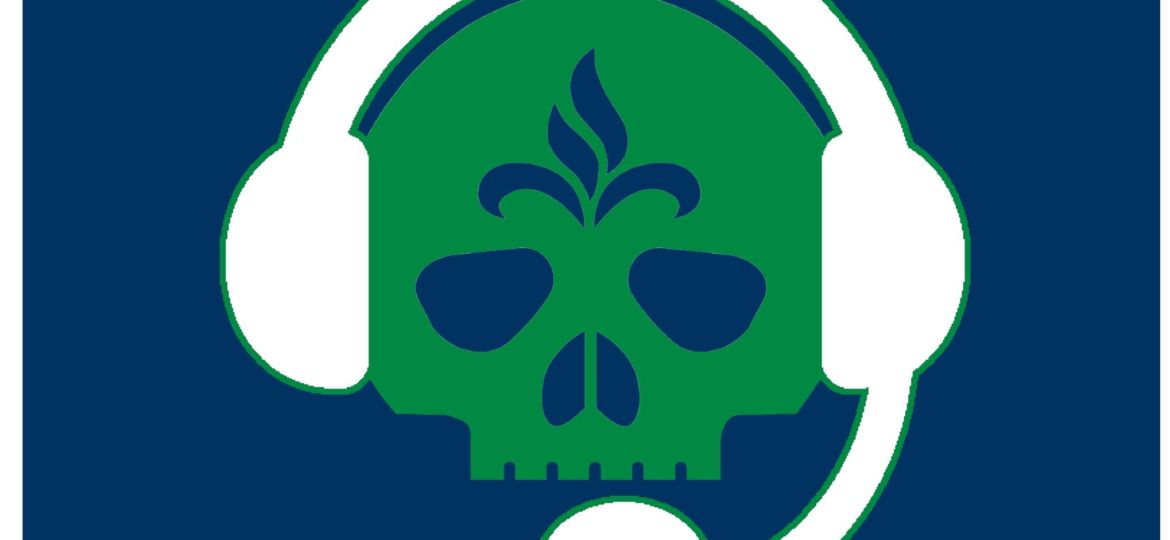 We are joined by Lindsay Kennedy Eversmeyer and Kailey Utley from the Fire and Ice.  Lindsay's been a long time friend of the Louligans, and she led her team to the Championship!  She brought superstar striker Kailey with her…scoring in EVERY SINGLE regular season game gets you the superstar tag.
We talk about the path to this point, the success of the GoFundMe, and how this club stays strong every season.  They'll be joining us at sunday's STLFC game, so come out to honor the Britneys.
We do talk about STLFC a bit too. 🙂
Listen to what a champion sounds like!
Podcast: Play in new window | Download (Duration: 1:17:16 — 70.7MB)
Subscribe: Apple Podcasts | Spotify | Android | Stitcher | RSS