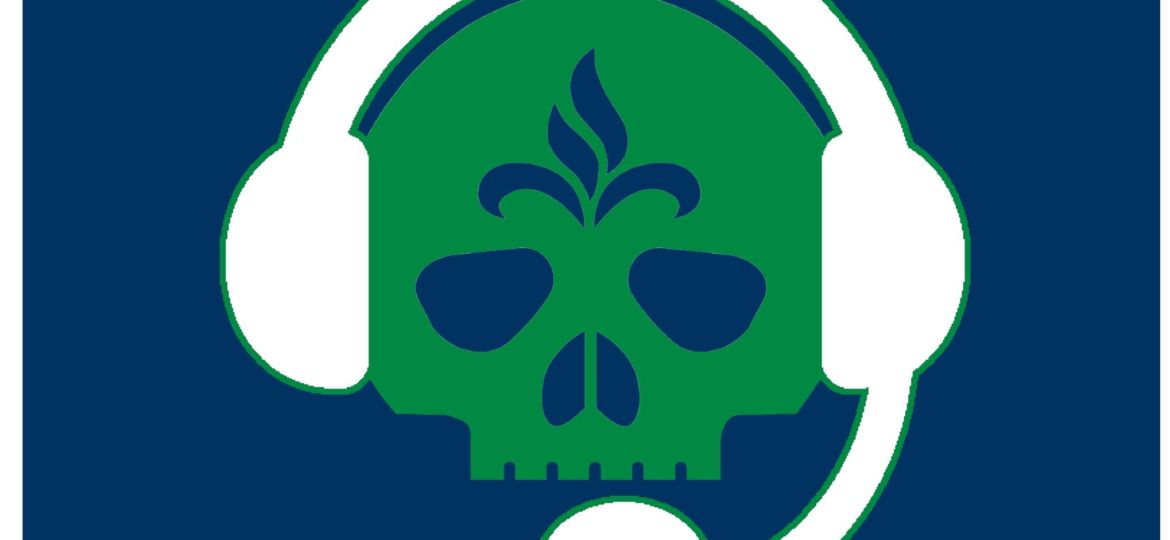 With the rally at Ballpark Village on Monday, March 26th, a lot of soccer royalty for the MLS2STL movement was in town.
Our friend Fred helped get us some time with Don Garber, Taylor Twellman, and more.  We put them together in this important episode for you to hear what they had to say.
Remember, on April 4th, if you live in the city, or know someone who does, we need those votes to get an MLS stadium.  The league wants us.  The city wants us.  We need those votes.
Podcast: Play in new window | Download (Duration: 42:41 — 39.1MB)
Subscribe: Apple Podcasts | Spotify | Android | Stitcher | RSS